Where Renters and Landlords Meet
---
Find the right rental space for you.
We are the premier website in the Philippines focused on providing high quality beds and rooms for rent in BGC, Makati, Ortigas, Quezon City and many more areas in Metro Manila and other regions. Aside from shared rooms, we also provide for rent individual units and condominiums. Most of our property has been reviewed and verified and we aimed this to make 100%. We wish you all the best in your search for a new home or residence and feel free to reach us out with any rental questions.
The Dilemma
---
Taking hours to search online and offline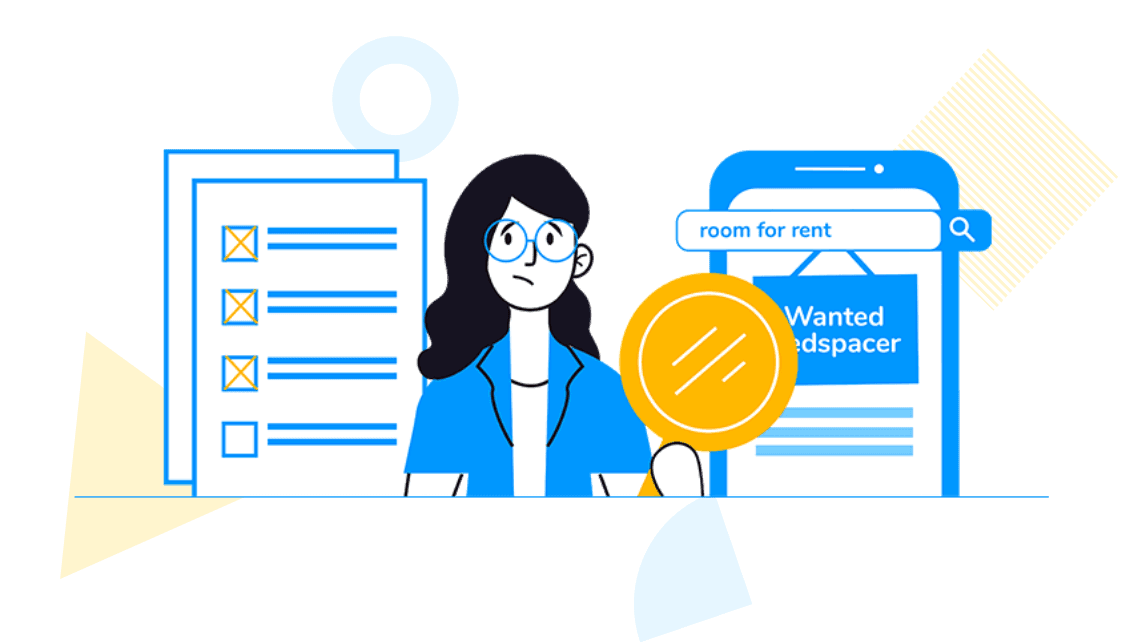 Renters have traditionally had to spend two to three weeks finding a space to stay, including collating information and visiting sites. If you found a promising space, there would still have been a need to scout nearby areas with "Wanted Bedspacer" or "Room for Rent" signages for other vacancies with comparable prices.
We took a look at what is most important for people looking to rent spaces and made it easier to see all of this in one page. Similarly, this allows people offering spaces to rent a way to paint the clearest picture of their property before an ocular is even made.`
The Solution
---
Filter for every option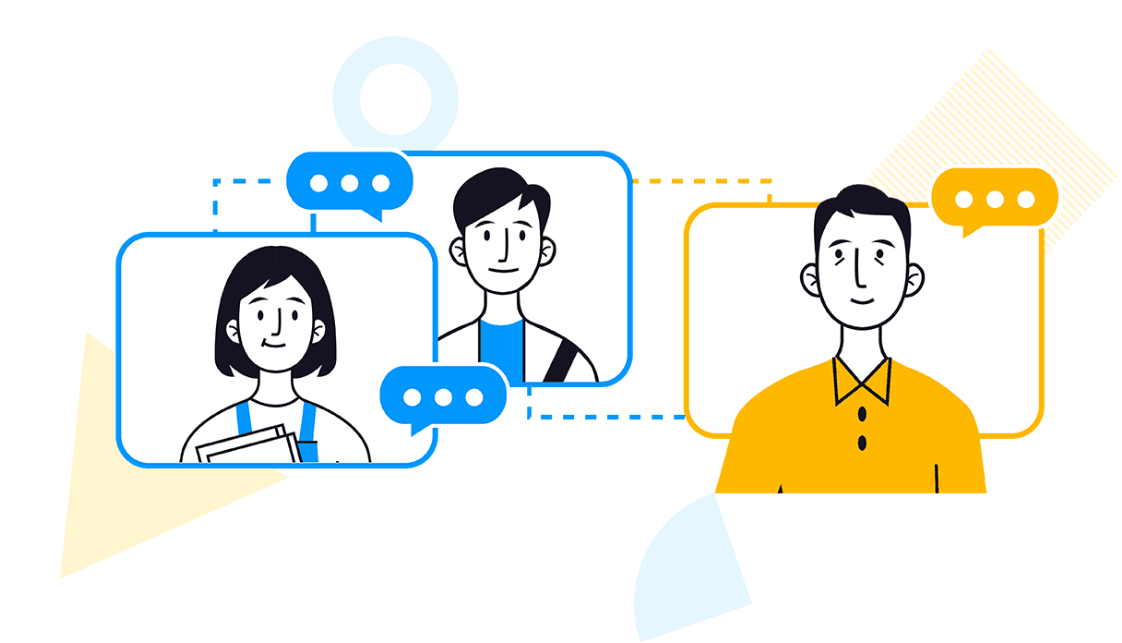 bedsandrooms.ph lets you filter rental options for stays of one month, six months or more, within your locale, at whatever budget you set. Listings are tagged according to whether you'd like a private or shared space, or even an entire place just to yourself. We've made it more convenient for you to see immediately if spaces are available in apartments, dormitories, condominiums, or houses.